Our friends had their first little baby a couple weeks ago and I got to capture a few moments of him when he was about 10 days old. He wasn't liking the whole picture thing--it's hard to be in the spotlight sometimes when all you want to do is sleep.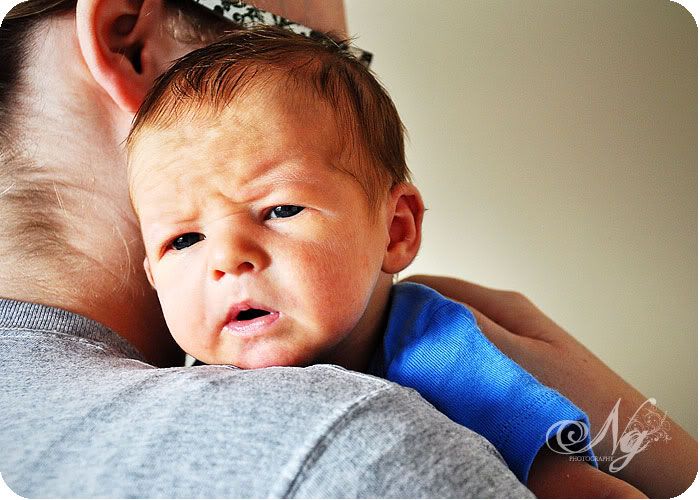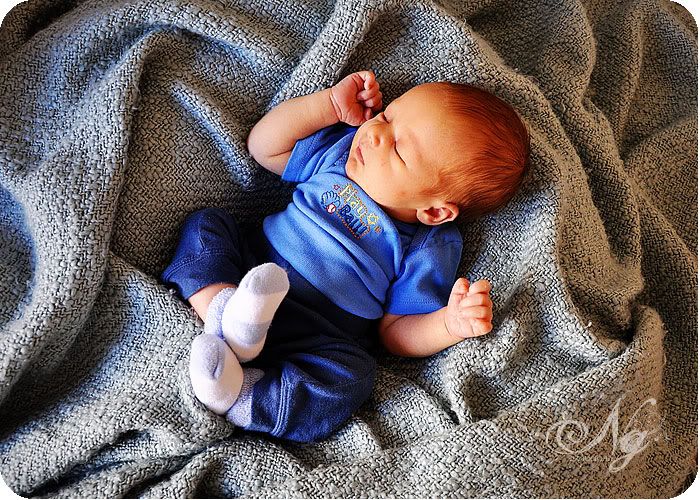 I got him right before a sneeze.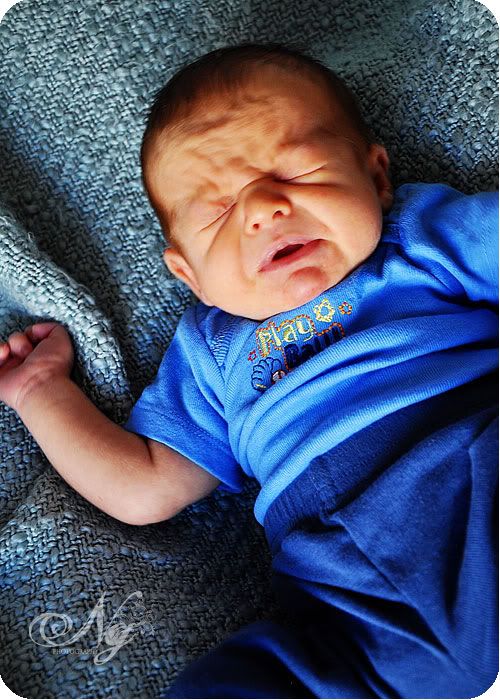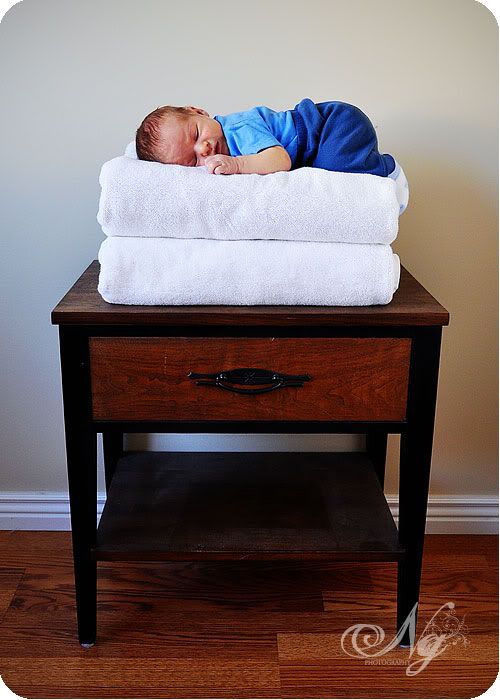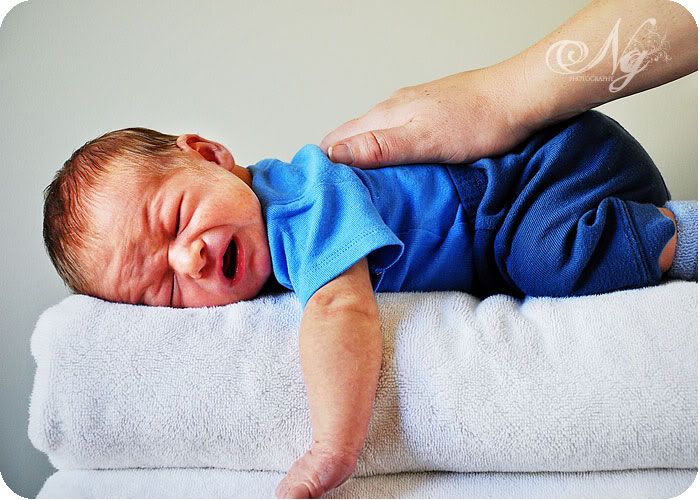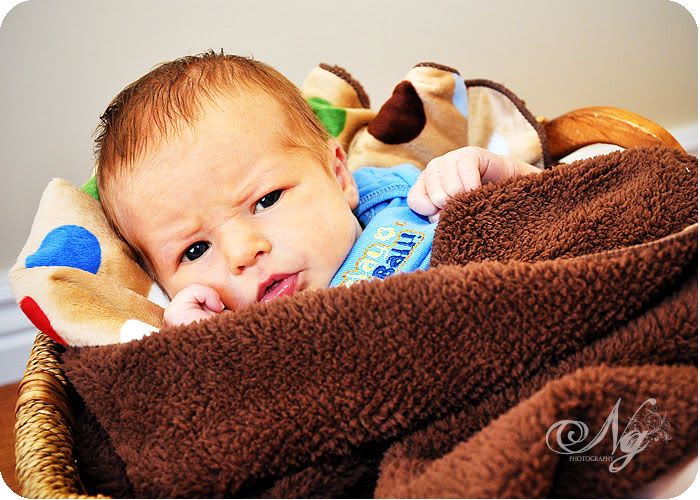 After we had finished up the shoot and Landon had fallen asleep, we remembered we forgot to get him in his Aggies shirt. To make sure his dad was happy, we got a few more shots.