My new step-sister got married and had a beautiful reception at Cactus and Tropicals. I had never been there before and I loved it! I loved all the plants and flowers--a beautiful backdrop for a fun party.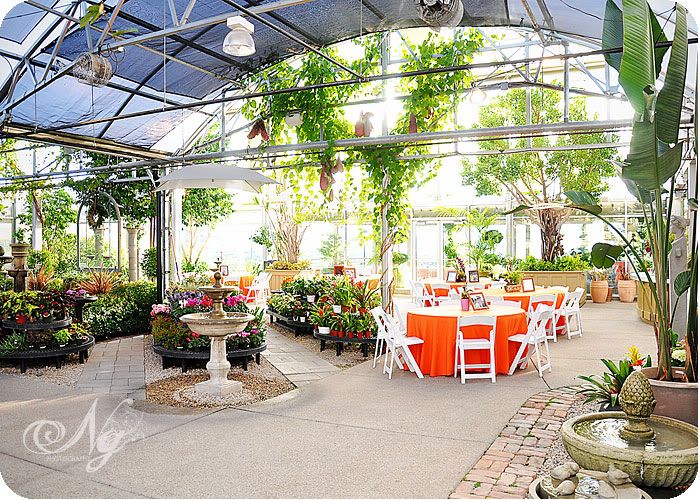 They had a piece of driftwood as their "guest book". Very cool.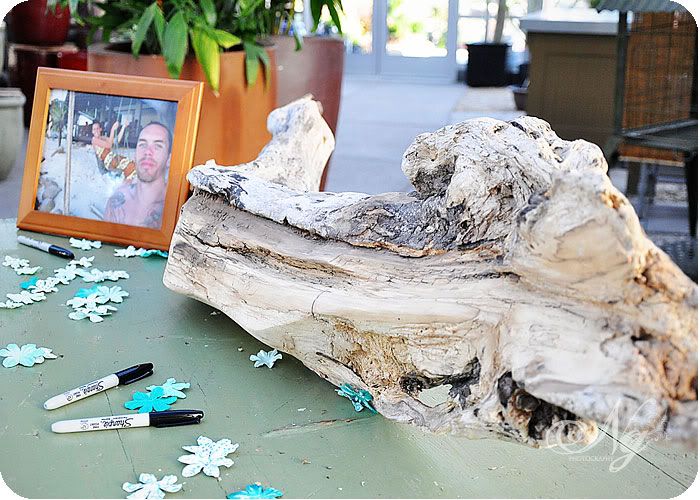 They made fabric flowers for the entire wedding party.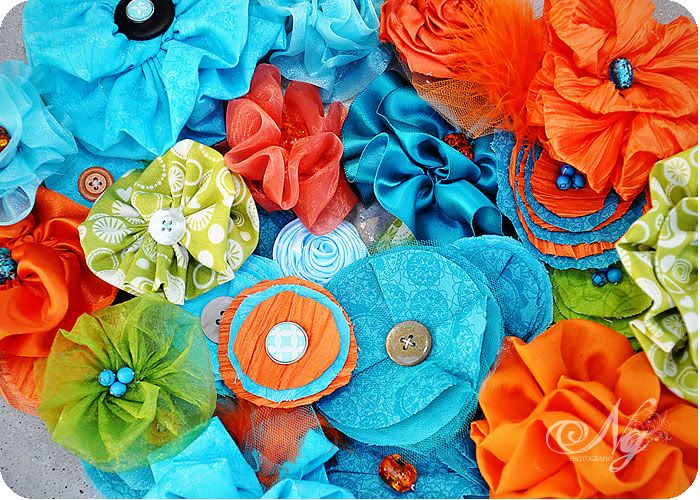 My personal favorite, a candy bar.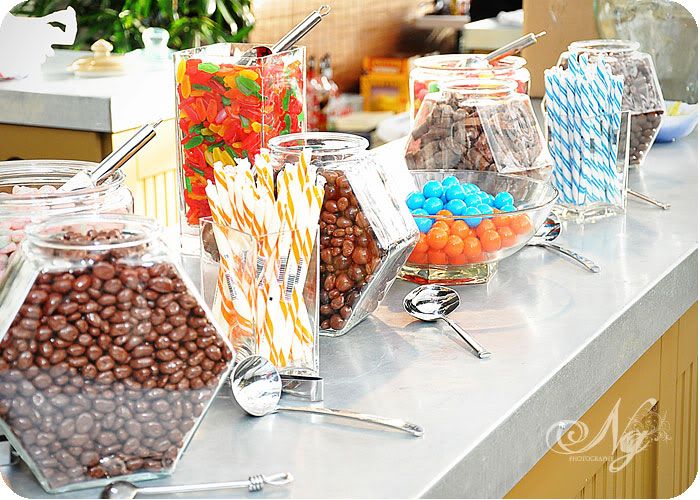 And my second personal favorite, fruit custards.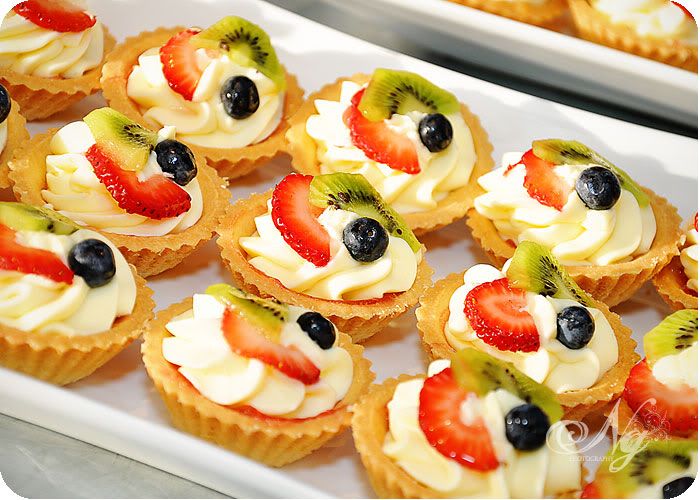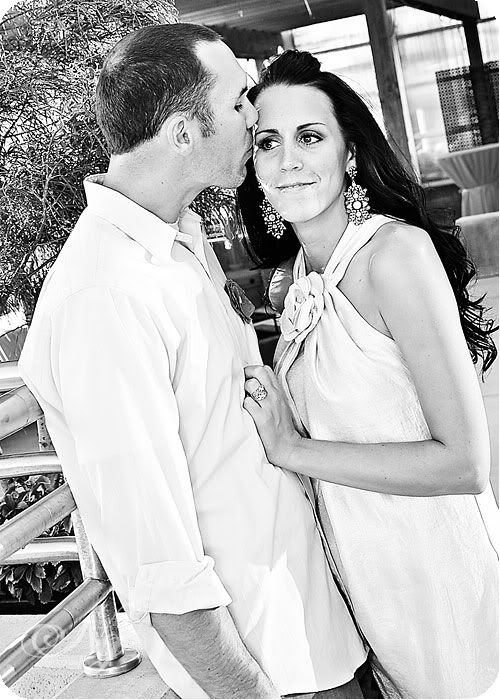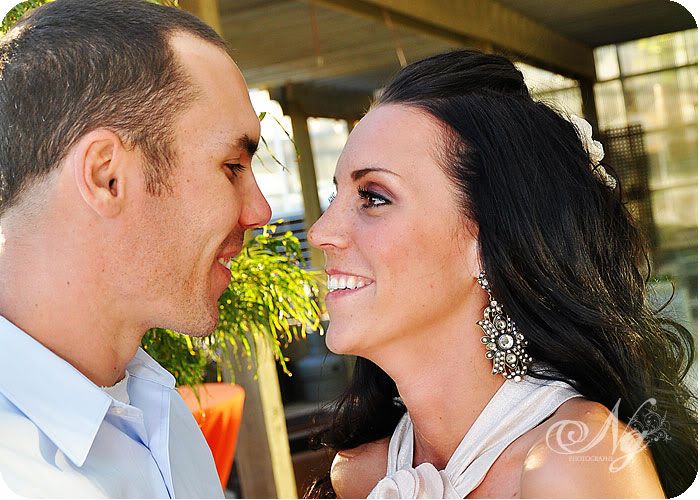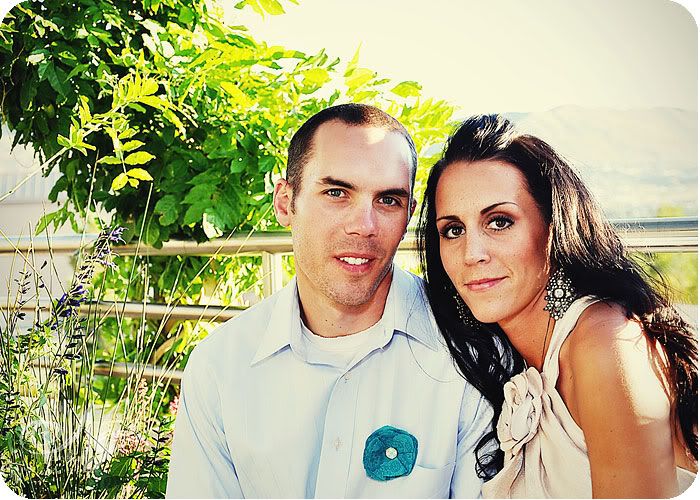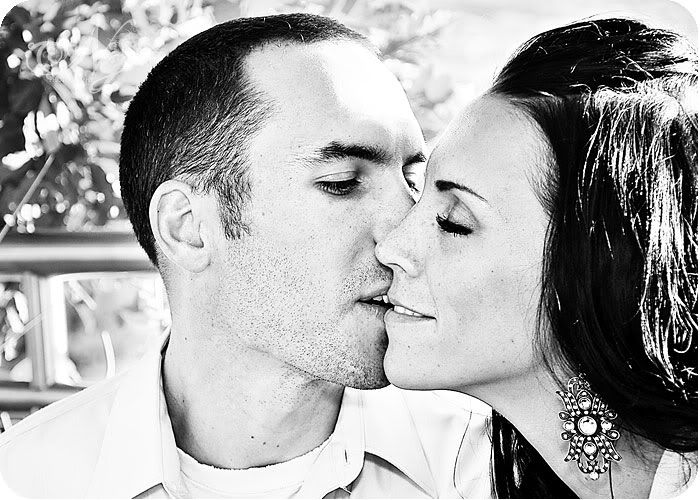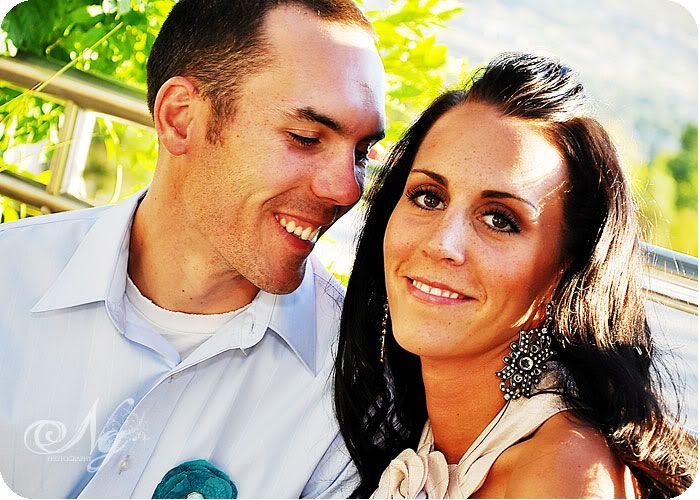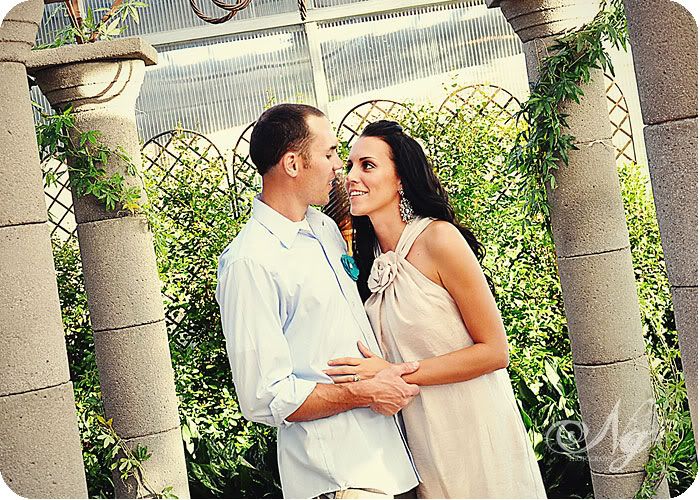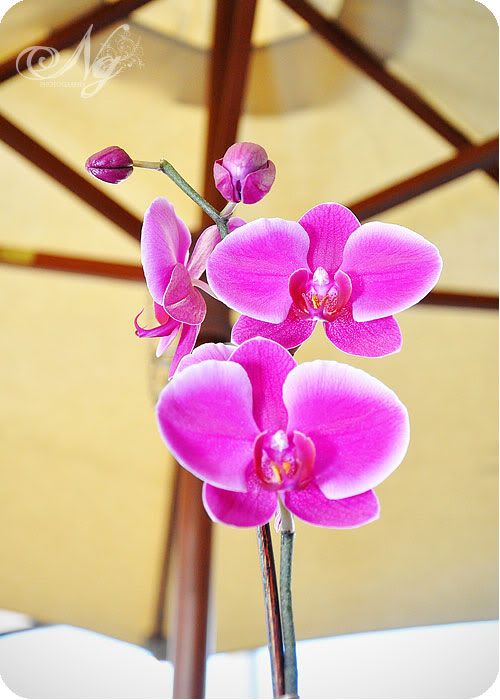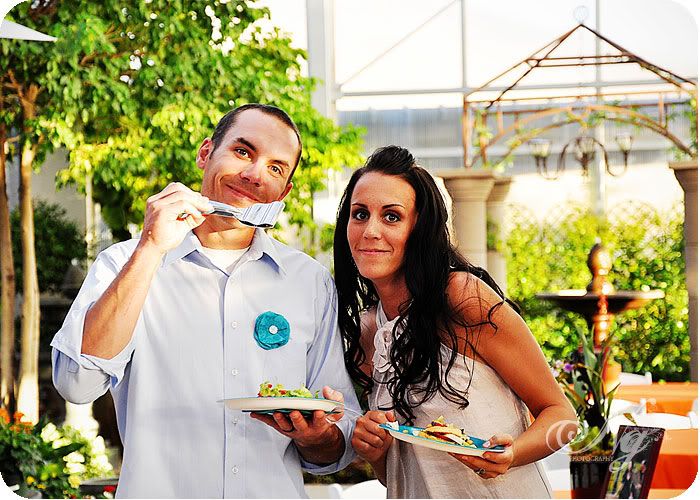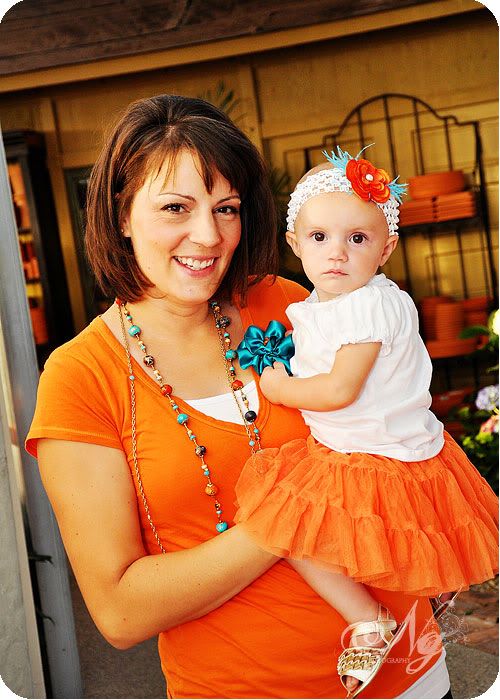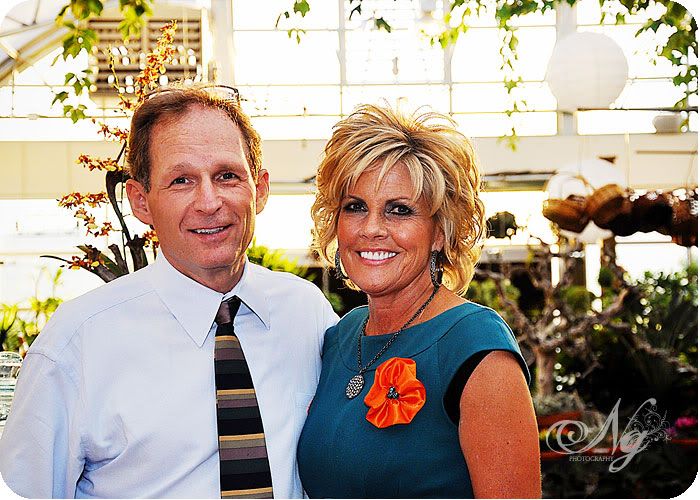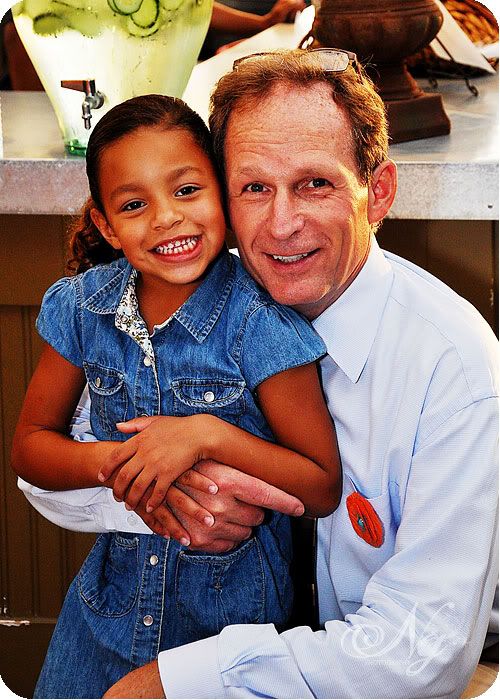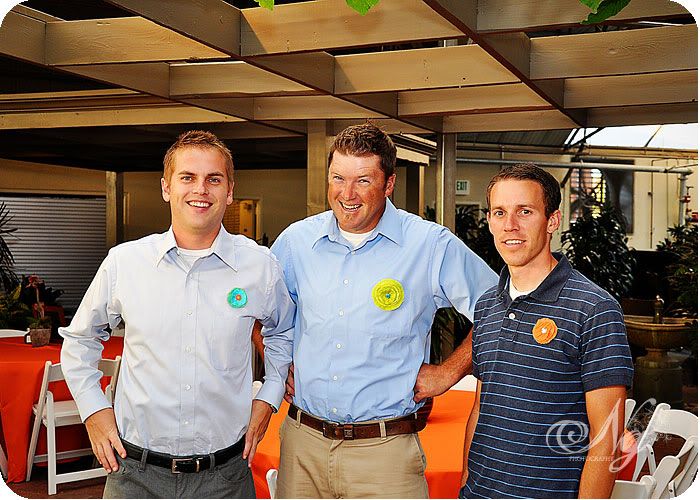 I'm somewhat partial to this little munchkin.