For the first time I'm offering Christmas cards I've designed for 2010. They are templates and can be customized with your own message and of course your family pictures. You can also change the colors on any of them. The sky's the limit!
They are printed on pearl archival paper, which is thick postcard paper and has a shimmery, pearl-like finish. It's amazing and makes for awesome cards.
They come in sets of 25. Meaning you can order 25, 50, 75, 100 etc. For example if you need 40 cards, you would need to order 50.
All cards are two-sided and come with envelopes.
5x7 Cards - $2 each
If you don't see a design you like tell me what you want and I'll design it for you.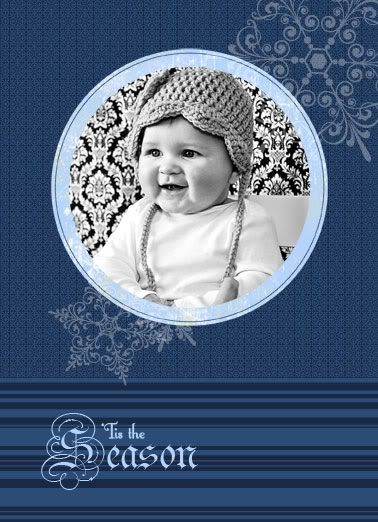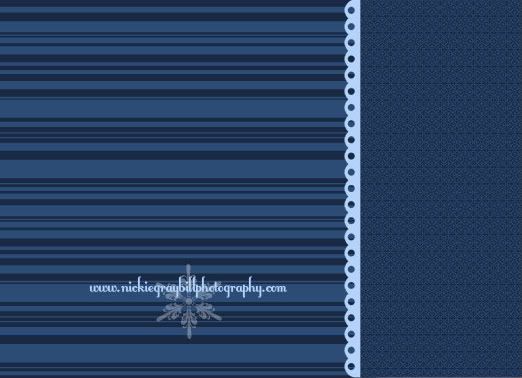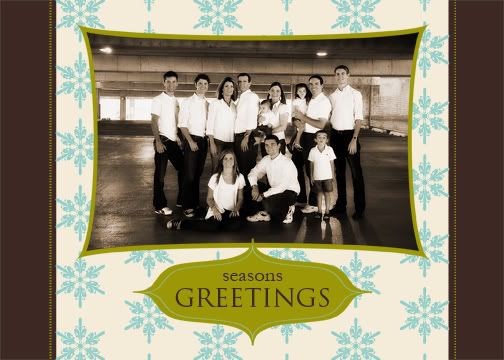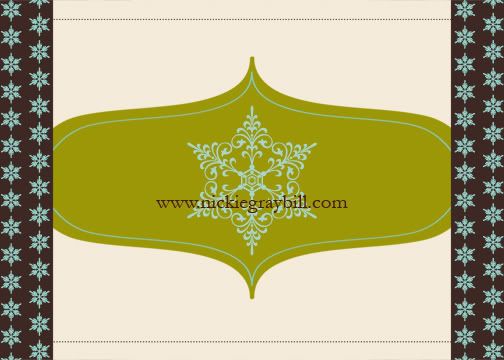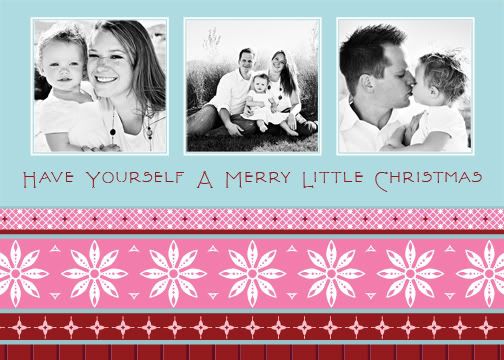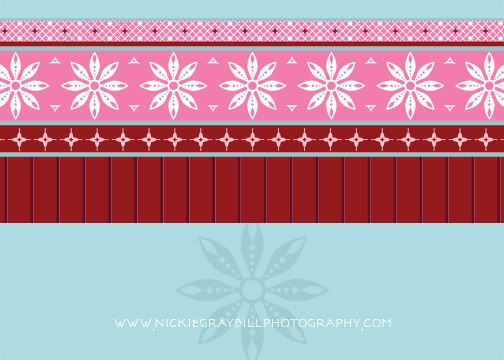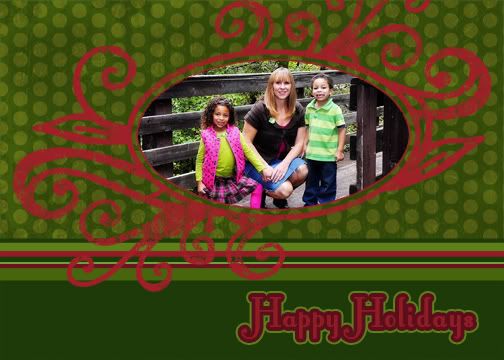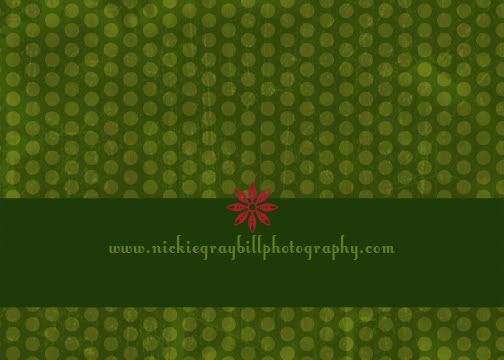 And no, your card will not have my URL on the back. That's just a place holder to show an option for customization.