I've wanted to take pictures in a parking garage for a long time and I finally got my chance. Our original location wasn't working out so we opted for some shade and some protection from the wind. The garage offered some fantastic lighting, some fun props and the kids went wild!! I had a really fun time and I think we got some great shots of a great family.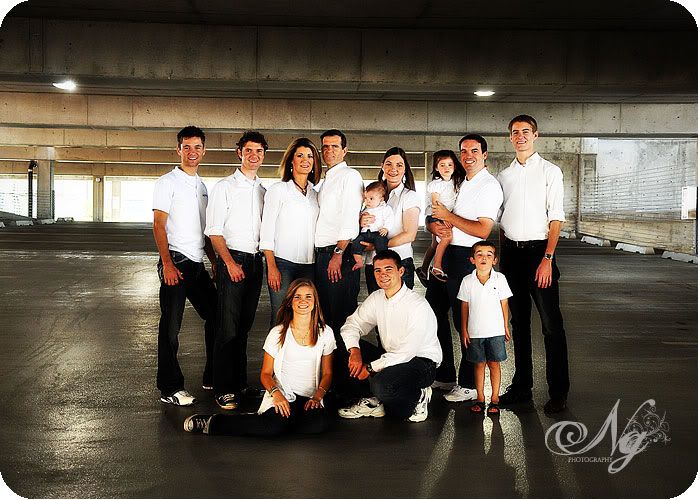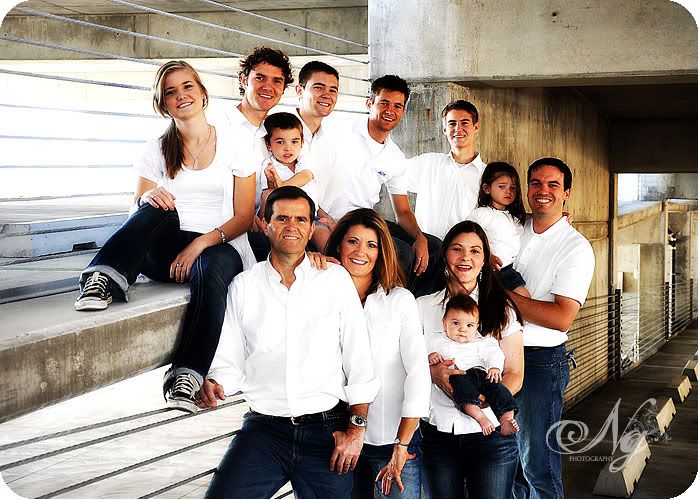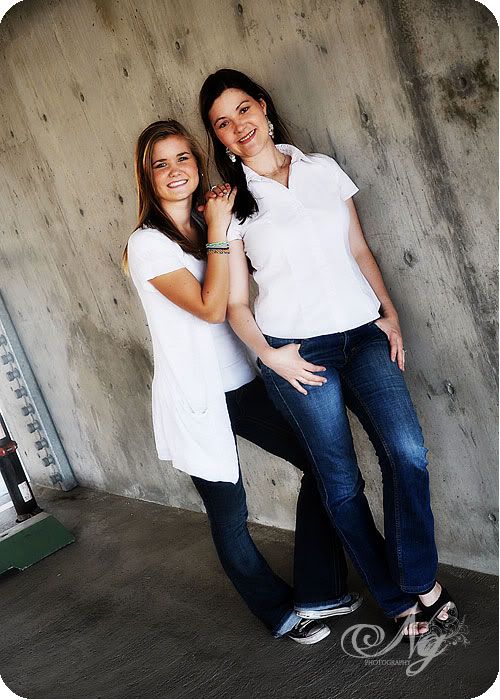 This is just a taste of how windy it was that day.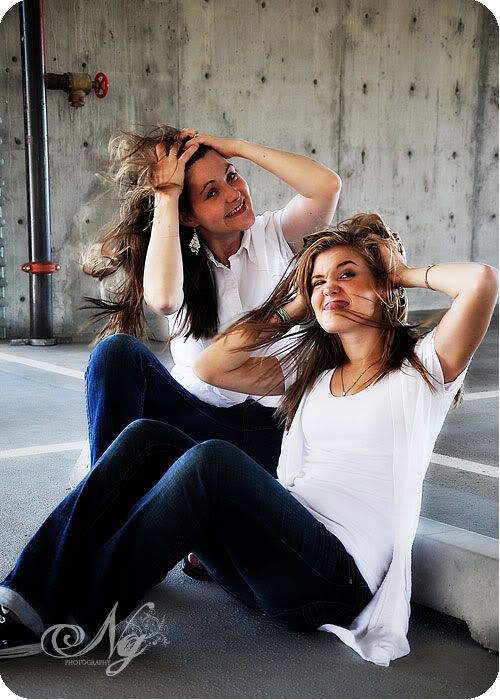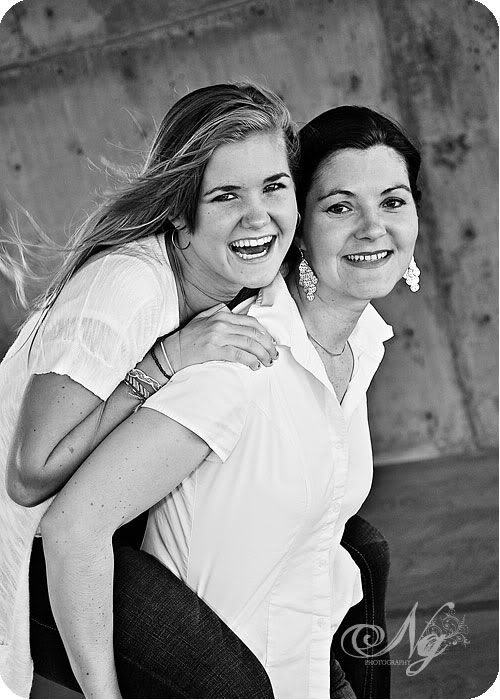 I think this is my favorite shot of the day. They look like the next cast of Dawson's Creek.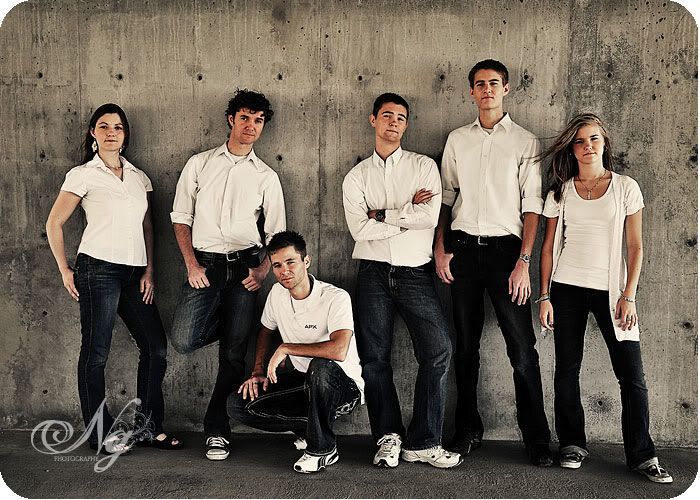 And then their personalities come out!