Little Addison is growing like a weed and just gets cuter and cuter. It's just amazing to me how quickly little babies change. Here she is in May just new to the world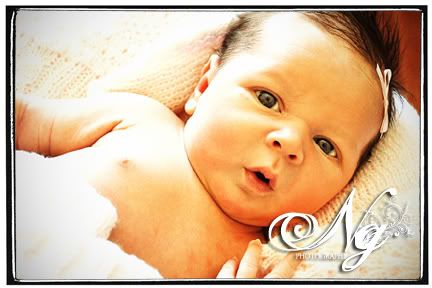 and then her transformation in 3 1/2 months.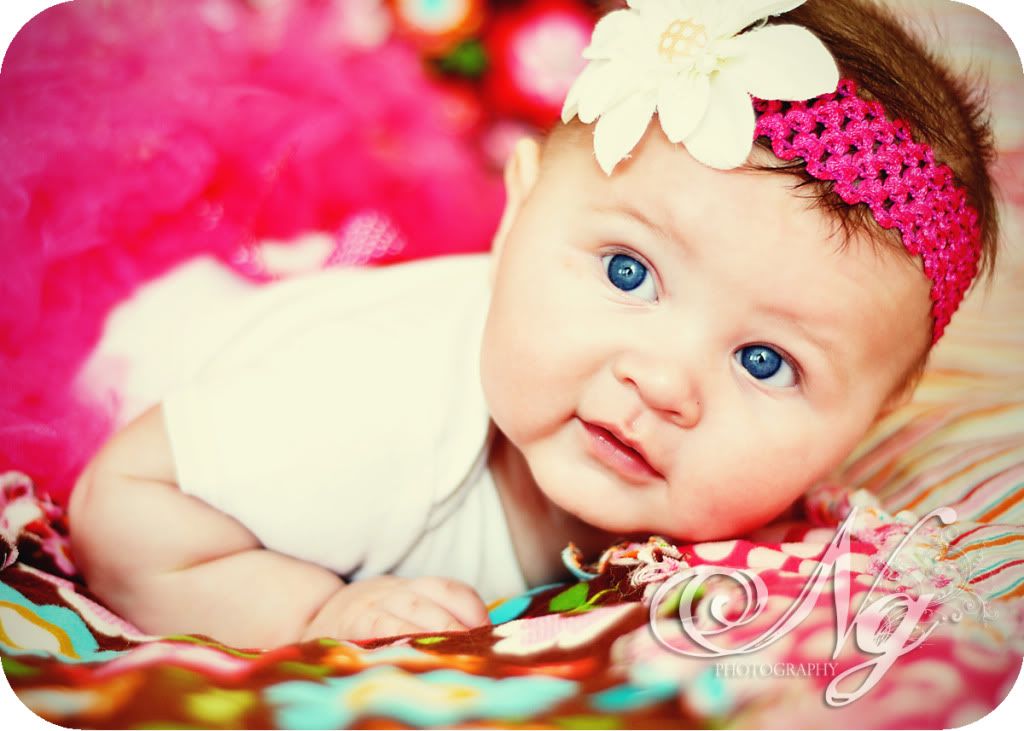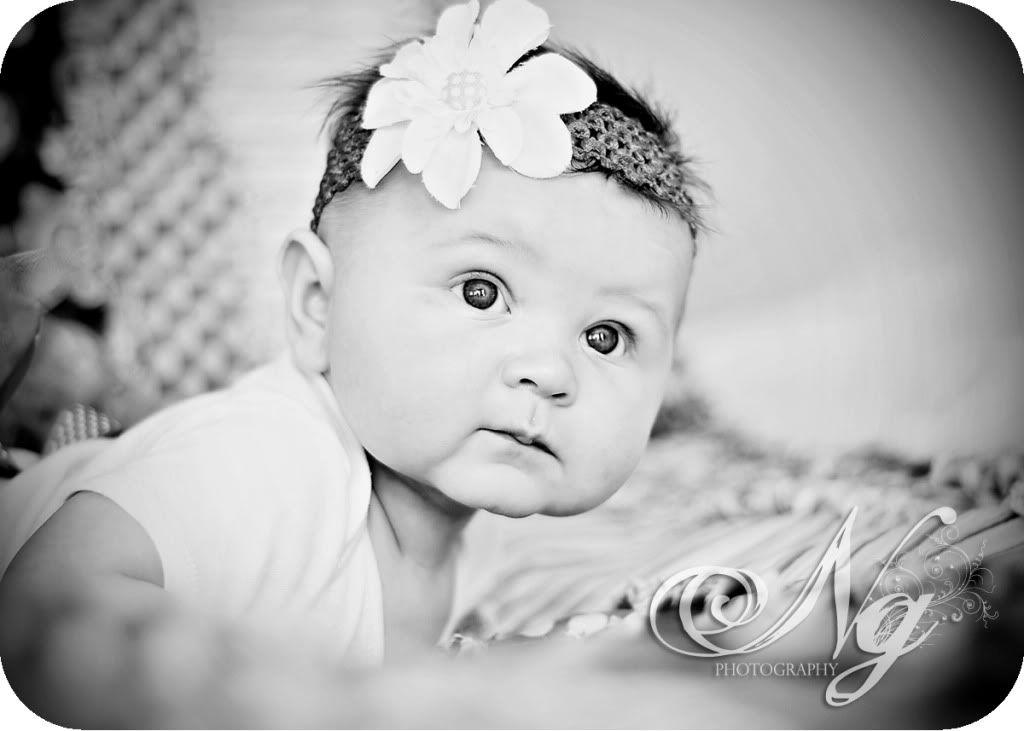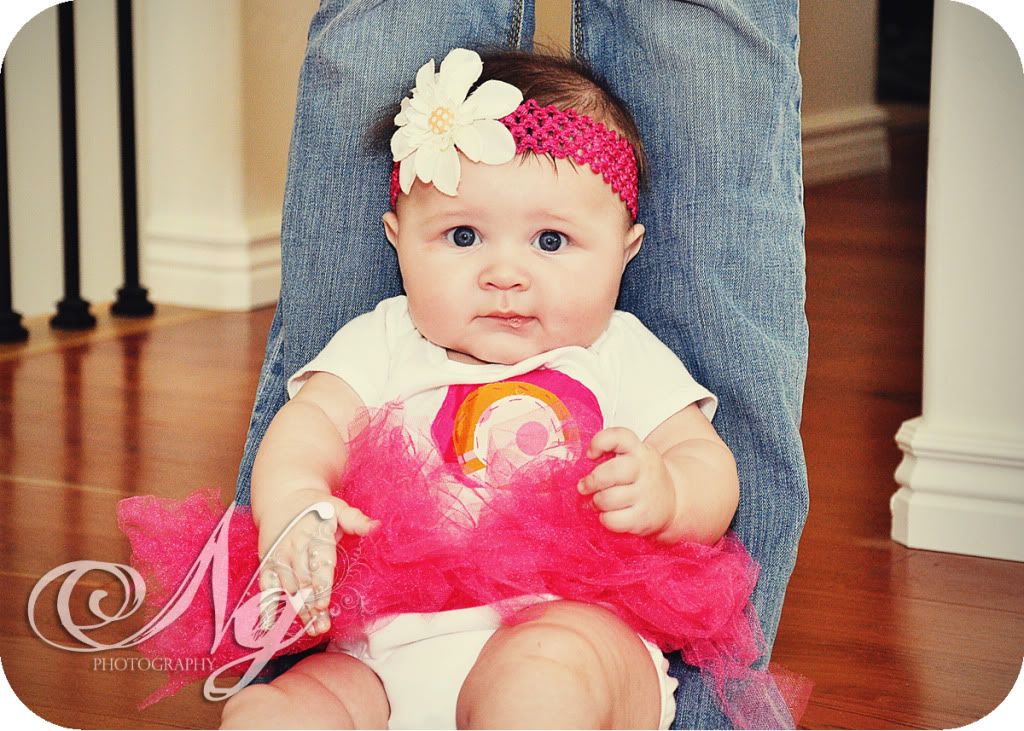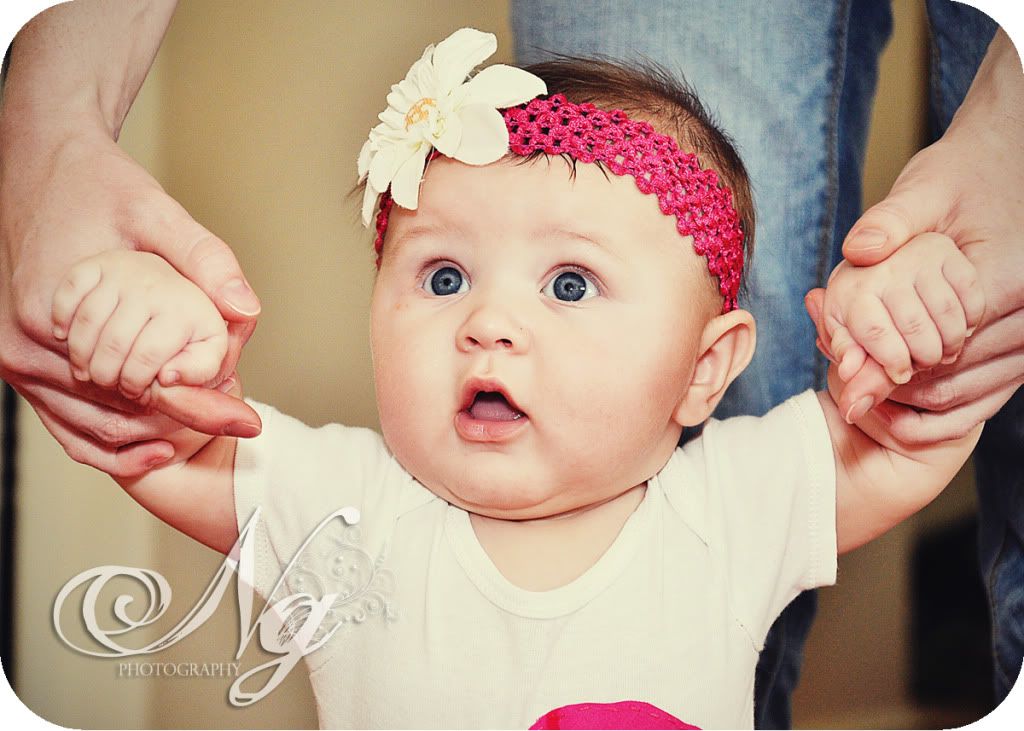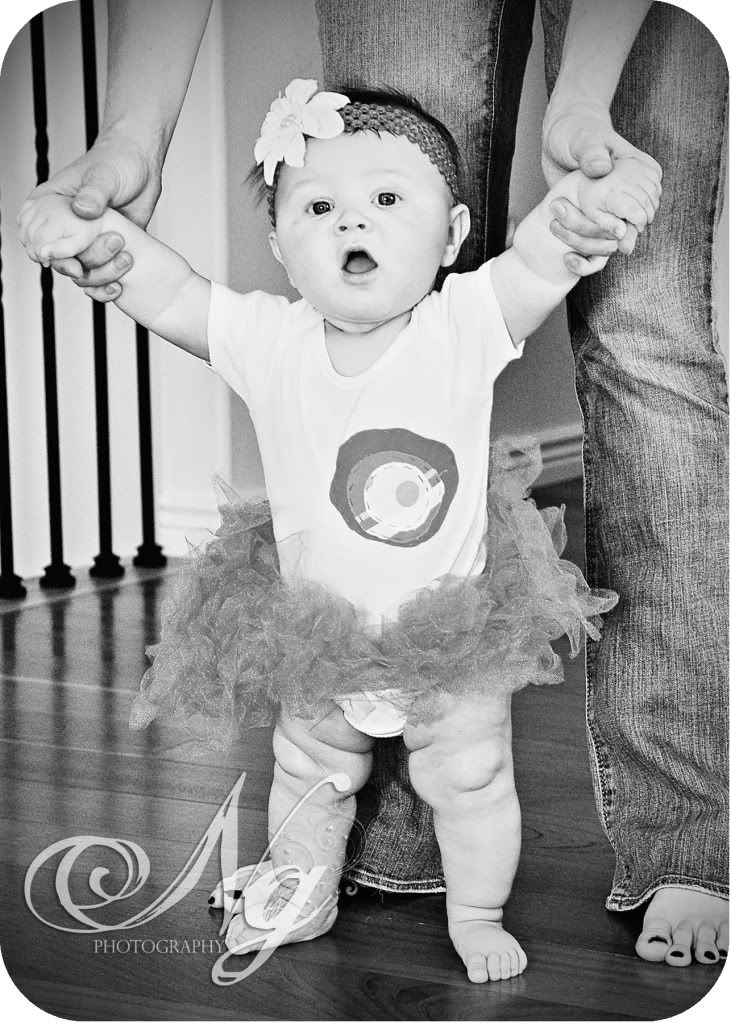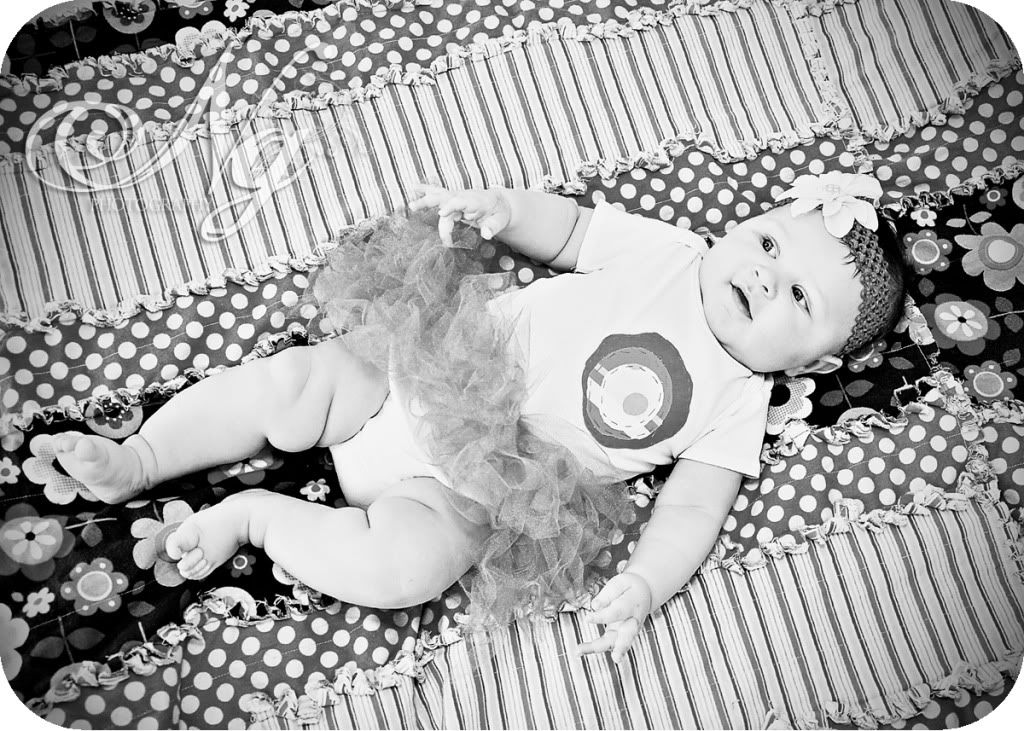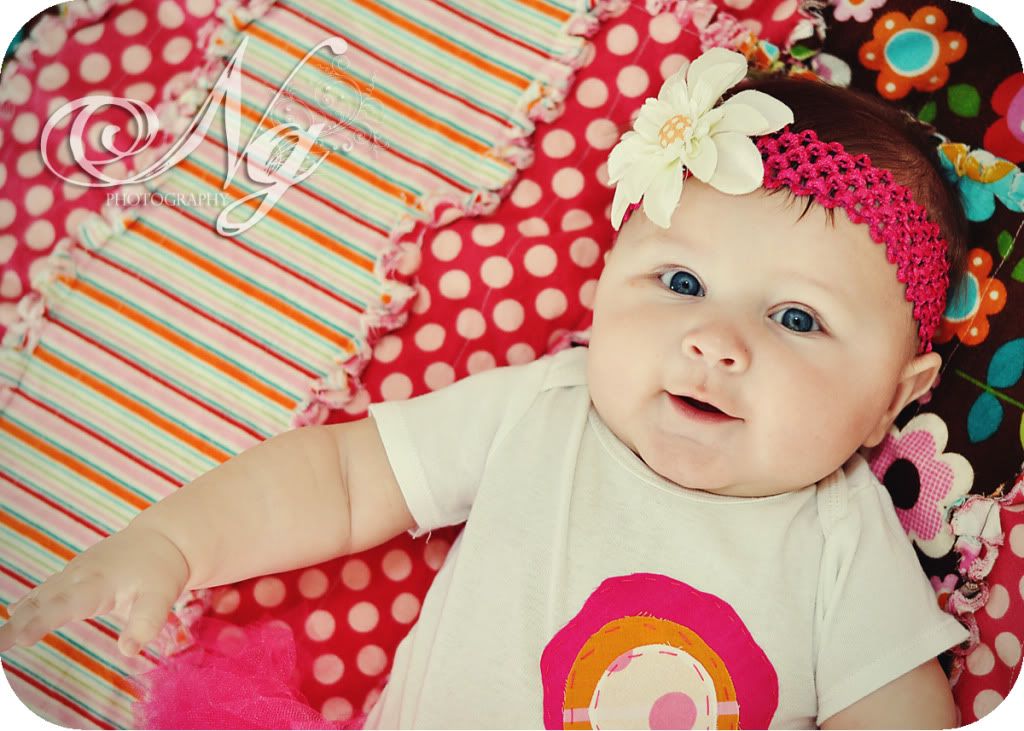 This is my personal favorite. Look at that face!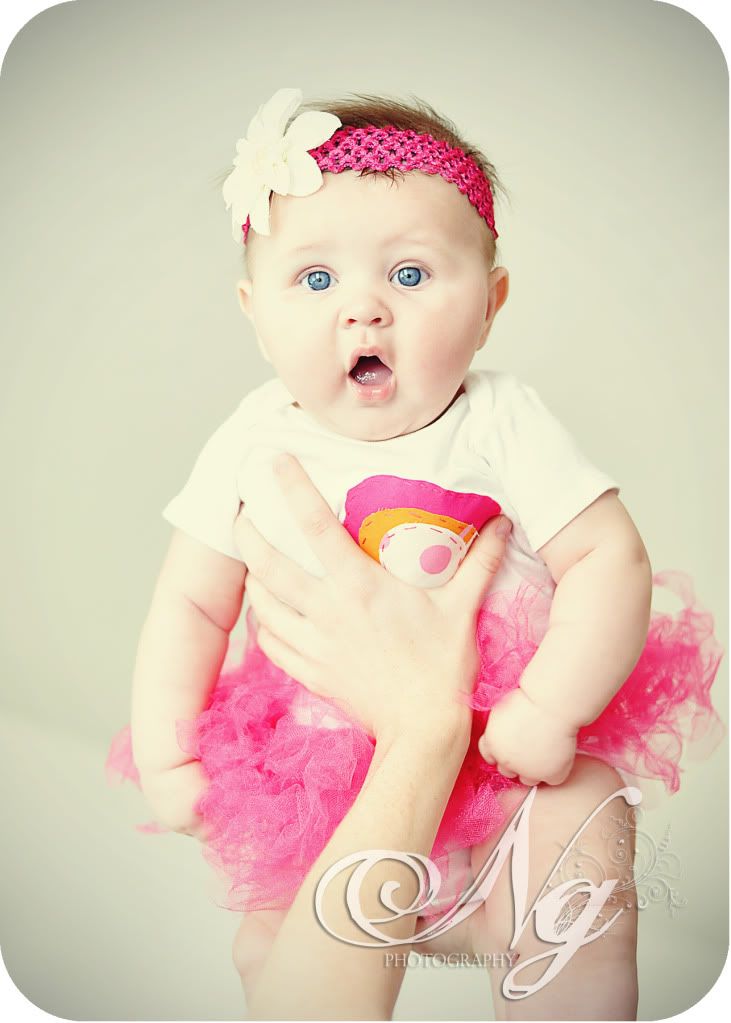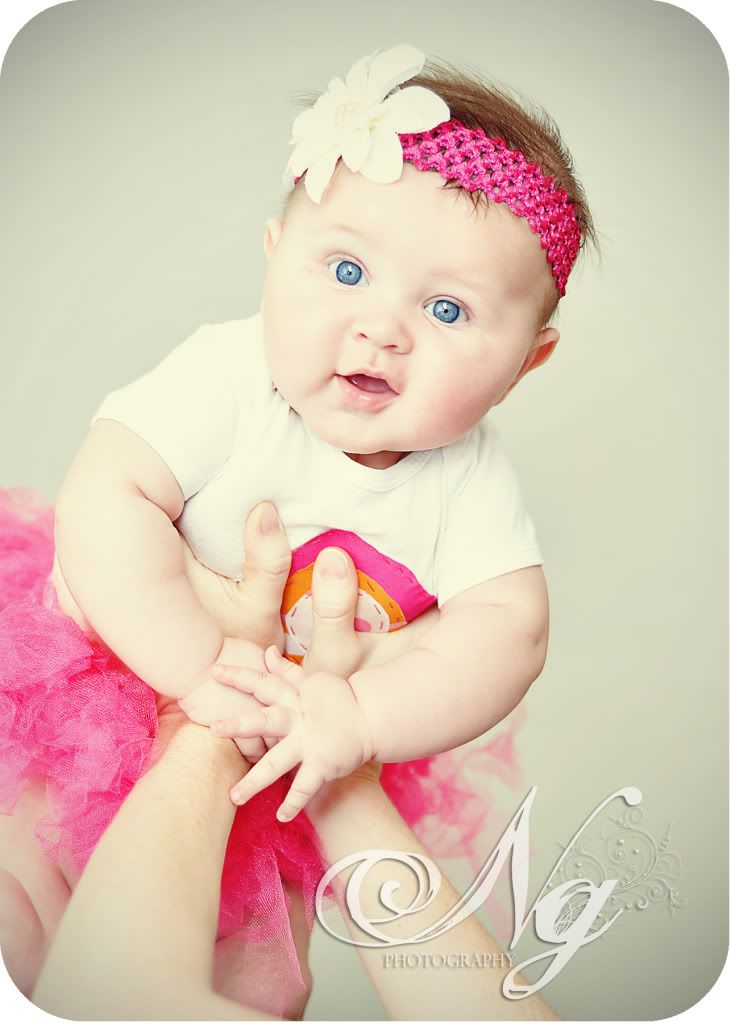 Gotta love the feet!